Welcome!
Welcome to Halas Consulting, The intention of our website is to provide clients and other visitors valuable information about our firm and our low pressure, high information approach to tax, investment advice, and insurance.
Please feel free to browse and learn more about us, or contact us using any of the methods on the right column.
Check out our friends' websites, listed below, as well.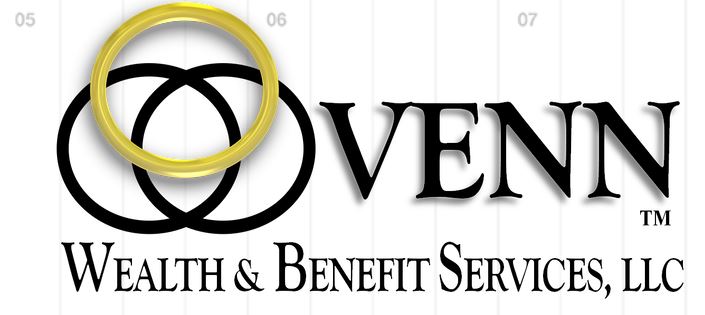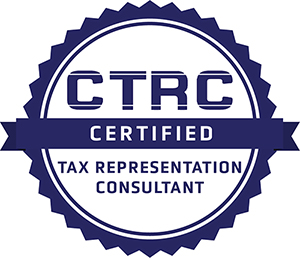 *Investment Advice is offered through Venn Wealth and Benefit Services, a PA Registered Investment Adviser. Halas Consulting and Venn Wealth and Benefits are not affiliated entities.